Domaine
de Château Grenouilles
Lying in the centre of the eponymous vineyard, this is the only estate in Chablis where grapes are picked, crushed, vinified and aged directly within the vineyard itself.
In accordance with the UGCC quality charter, which requires that members own their vineyards outright, Chateau Grenouilles is the only wine presented by La Chablisienne at their events.
In a quest to better respect the environment, La Chablisienne, constantly develops its viticultural techniques, even going as far as removing frost protection systems in Les Grenouilles to reduce their carbon footprint. Priority is given to healthy soils; therefore, chemical and organic treatments have been replaced by natural technics throughout.
The estate represents 80% of the Grenouilles appellation

And their 7.20 hectares are divided into 13 parcels – the oldest dating to 1945, the youngest 1974. Each parcel is treated individually, from the vineyard through to vinification. Over the past 10 years, yields have stabilised around 40-45 hectolitres/hectare, 20% below the authorised yield.
Proximity to the vineyards allows whole bunches to be transported swiftly to the pneumatic press for a slow (3 hours), gentle crush before cold settling for 24 hours. The harvest is divided equally between 228-litre barrels (1-4 years old) and large stainless steel tanks for fermentation. Wines are then blended and aged on fine lees in large stainless steel tanks.
Director : Damien Leclerc
Oenologist : Vincent Bartement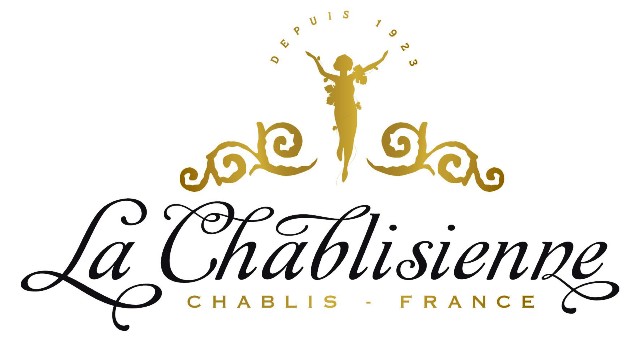 Domaine de Château Grenouilles
LA CHABLISIENNE, 8 bd Pasteur BP 14
89800 Chablis
Tel. : +33 3 86 42 89 89
Email : chab@chablisienne.fr

chablisienne.com