La famille Drouhin ©JosephDrouhin
Domaine
Drouhin Vaudon
Robert Drouhin's first vineyard purchase in the 1960s was not only a nod to his family's regional heritage,
but also the reflection of considerable foresight at a time when the success and financial viability of the vineyards of Chablis was far from certain.
Sixty years later, Robert and Françoise's children, Philippe, Véronique, Laurent and Frédéric, and their granddaughter Laurène, are proud pioneers of the appellation. Their Chablisien operation is now based in the Moulin de Vaudon, a beautiful 18th century watermill on the Serein.
 Drouhin Vaudon is one of the largest biological and biodynamic estate in Chablis
At the end of the 1980s, Philippe Drouhin started the conversion to biological and biodynamic viticulture. This has since been completed under the attentive management of Denis Mery, making this one of the largest biological and biodynamic estate in Chablis.
The elimination of chemical treatments has created a natural biodiversity within the densely planted vineyards (up to 10 000 vines/ha). Yields are maintained at 20% below the authorised level to preserve the quality of the fruit.
Drouhin Vaudon choose to ferment and age their Grands Crus in 3 years old French oak barrels, that have been "weathered" on the estate in order to preserve the mineral, elegance of their wines.
Oenologist :         Jérome Faure Brac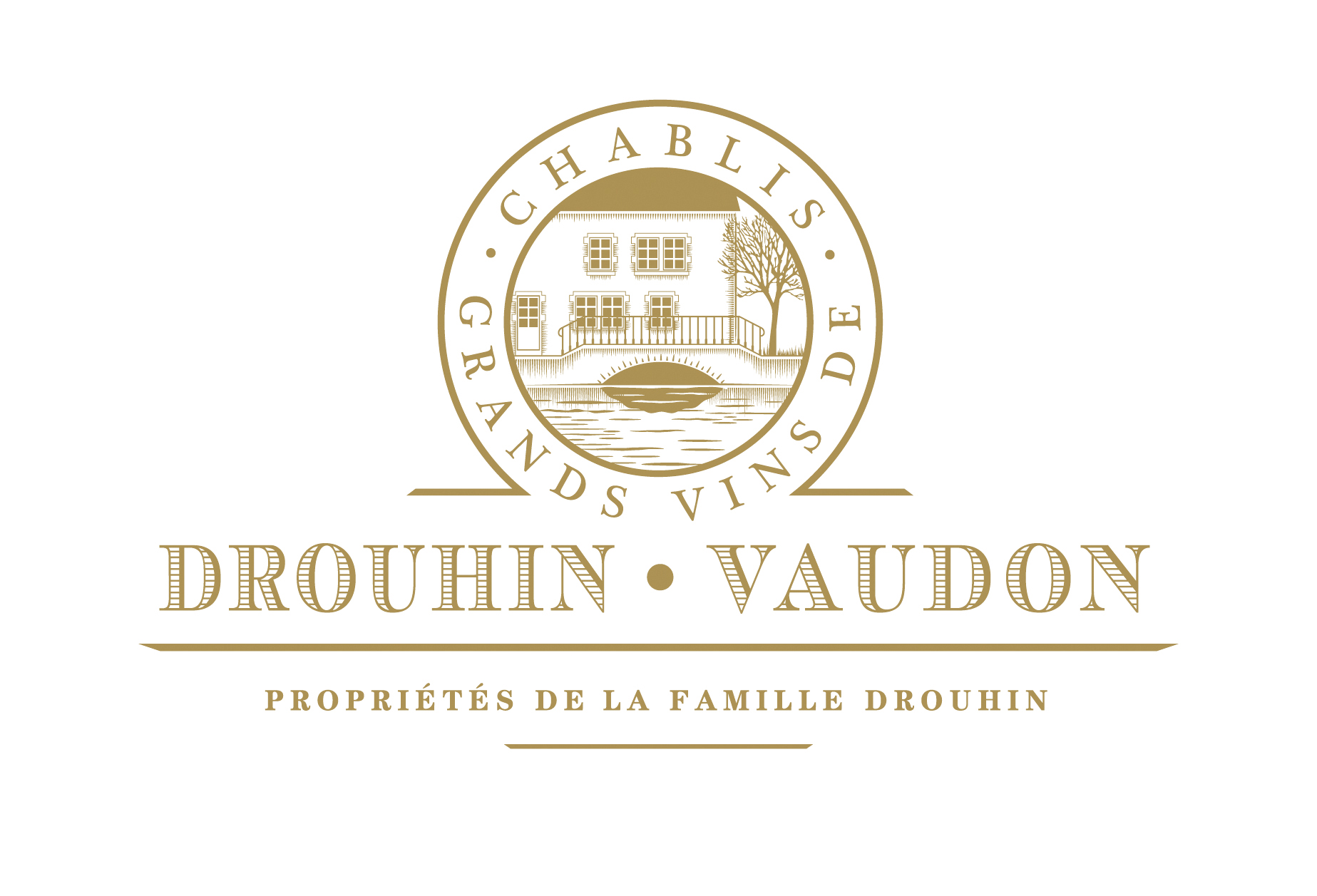 Domaine Drouhin Vaudon
Chemin du Moulin
89800 Chichée
Tel. : +33 3 80 24 68 88
Email : vaudon@drouhin.com

drouhin-vaudon-chablis.com