Domaine
Gérard Tremblay
The Poinchy branch of the Tremblay family has been making wine for five generations.
Under the management of Gérard and his wife, Hélène, the family estate has tripled over the past 41 years. Gerard's son, Vincent, is now increasingly involved in the management of the estate.

Tremblay is a thoughtful and discursive winemaker, with a questioning attitude.
In 1990, they built a new winery and underground barrel cellar. The use of oak is well considered; Gérard is adamant that he does not like a dominant oak flavour, but that oak is needed to bring out the secondary aromas of the terroir.
The Tremblays designed their winery to use gravity throughout the winemaking process. Grapes are loaded directly into the pneumatic presses, where they are gently crushed before cold settling for 12 hours. Alcoholic and malolactic fermentations are conducted in temperature-controlled, stainless steel vats, according to each vintage. Just under a third of the Vaudésir is aged in oak barrel for 12 to 14 months.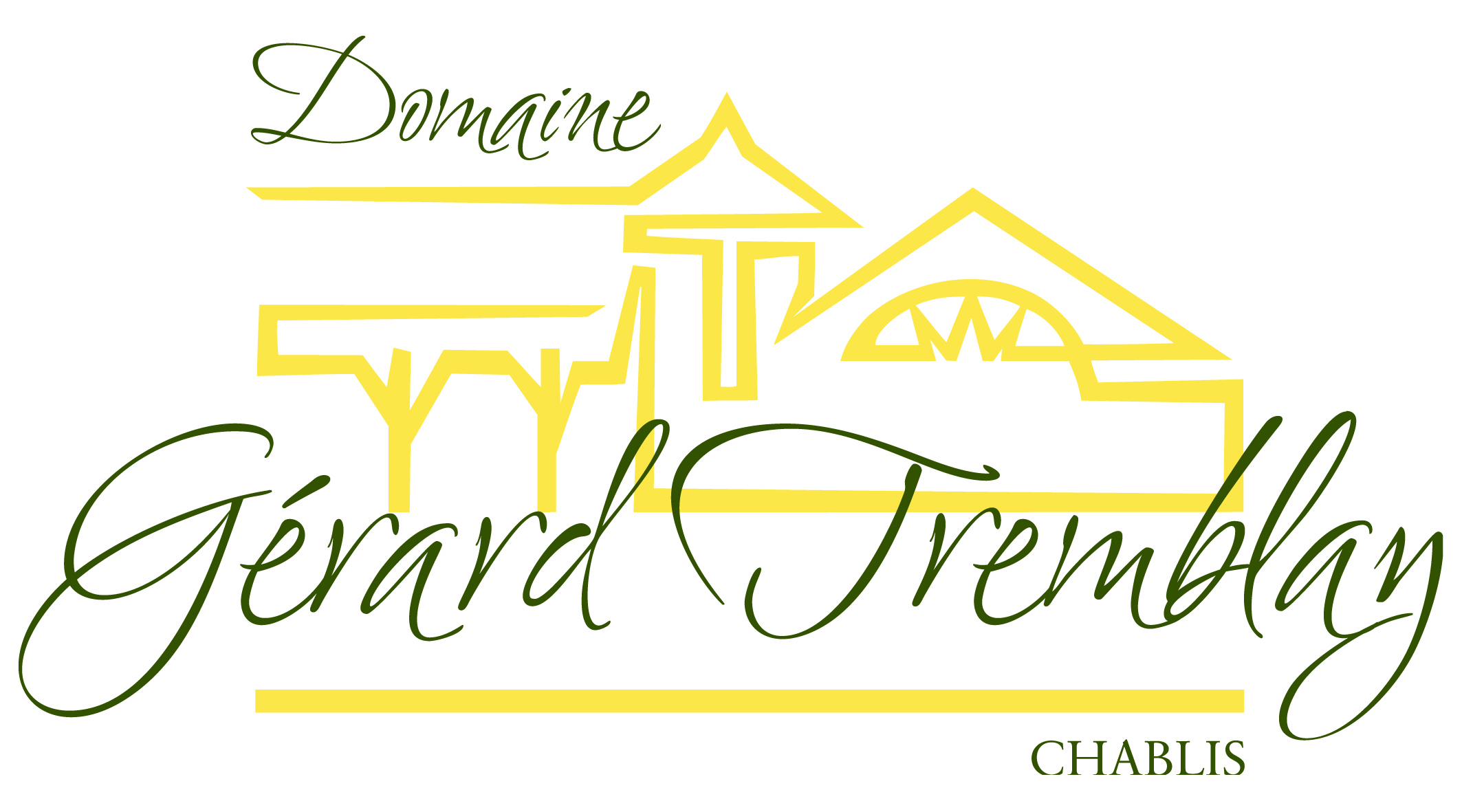 Domaine Gérard Tremblay
12 Rue de Poinchy
89800 Chablis
Tel. : +33 3 86 42 40 98
Email : v.tremblay@wanadoo.fr

chablis-tremblay.com