Cuverie Simonnet-Febvre
Domaine
Simonnet-Fèbvre
In 1840, Jean Febvre, a barrel cooper from Montbard, created the winery that is now known as Simonnet-Febvre.
At the time, it was specialised in making sparkling wines and is still to this day the only house in Chablis to produce Crémant de Bourgogne.
In 2003, Simonnet-Febvre was bought by the Beaune négociant, Louis Latour. The company is now run by Paul Espitalié.
Wines characterised by their puritySimonnet-Febvre's winemaking is now located in a modern winery in the outskirts of Chablis. After gravity clarification, juice is fermented in stainless steel tanks in order to preserve aromas and elegance. Wines are aged on fine lees and bottled 18 months after the harvest.
The wines have gone from strength to strength, characterised by their purity.

Owner : Louis Latour
Director & oenologist : Paul Espitalié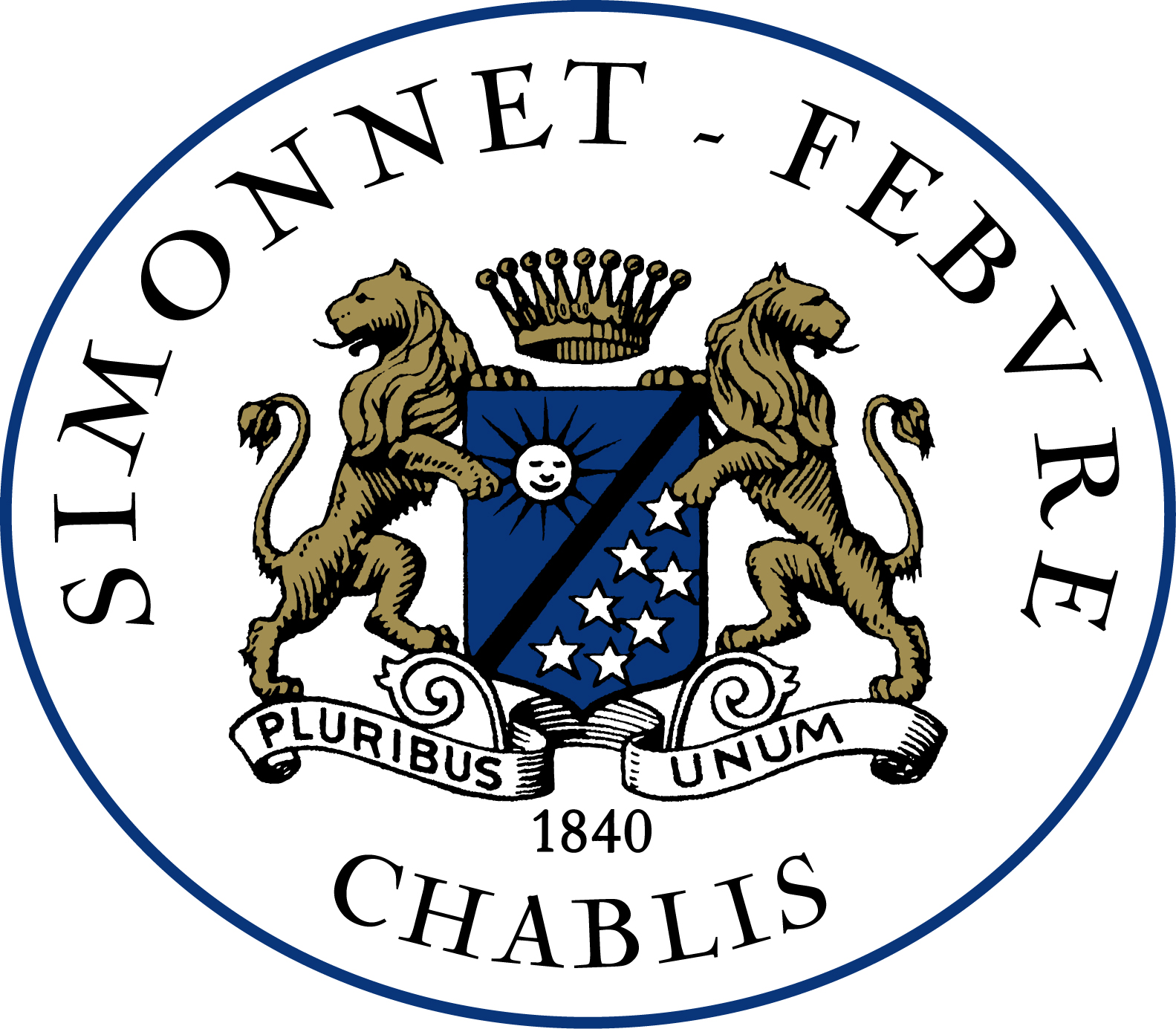 Domaine Simonnet-Fèbvre
30 Route de Saint Bris
89530 Chitry Le Fort
Tel. : +33 3 86 98 99 00
Email : contact@simonnet-febvre.com

simonnet-febvre.com