Domaine Willliam Fèvre
Domaine
William Fèvre
Members of the Fèvre family have been viticulteurs since the reign of LouiS XV and during the early 19th century, they accounted for half of the population of Fontenay-près-Chablis.
Ever since his first harvest in 1959, William Fevre has been a fervent defender of the Chablis appellation, taking care to preserve the subtle, inherent terroir of each of his parcels – a rare collection of five of the seven Grands Crus. The estate, now owned the by champagne house, Henriot, is managed by Didier Séguier, whose arrival in 1998 has taken winemaking to another level.
100% of the estate is organic.
Didier Séguier favours an earlier harvest and uses small boxes (max weight of 13kg) to protect grapes from crushing.
The modern, gravity-fed winery works swiftly and the fine lees obtained during cold settling are used to naturally provoke the fermentations. 50-70% of the Grands Crus will spend 4-6 months in oak barrels (average 6 years old) before finishing their elevage, on fine lees, in tank. Séguier seeks a gentle exchange of oxygen through the oak, to create increased aromatic purity.
Director & Oenologist :        Didier Séguier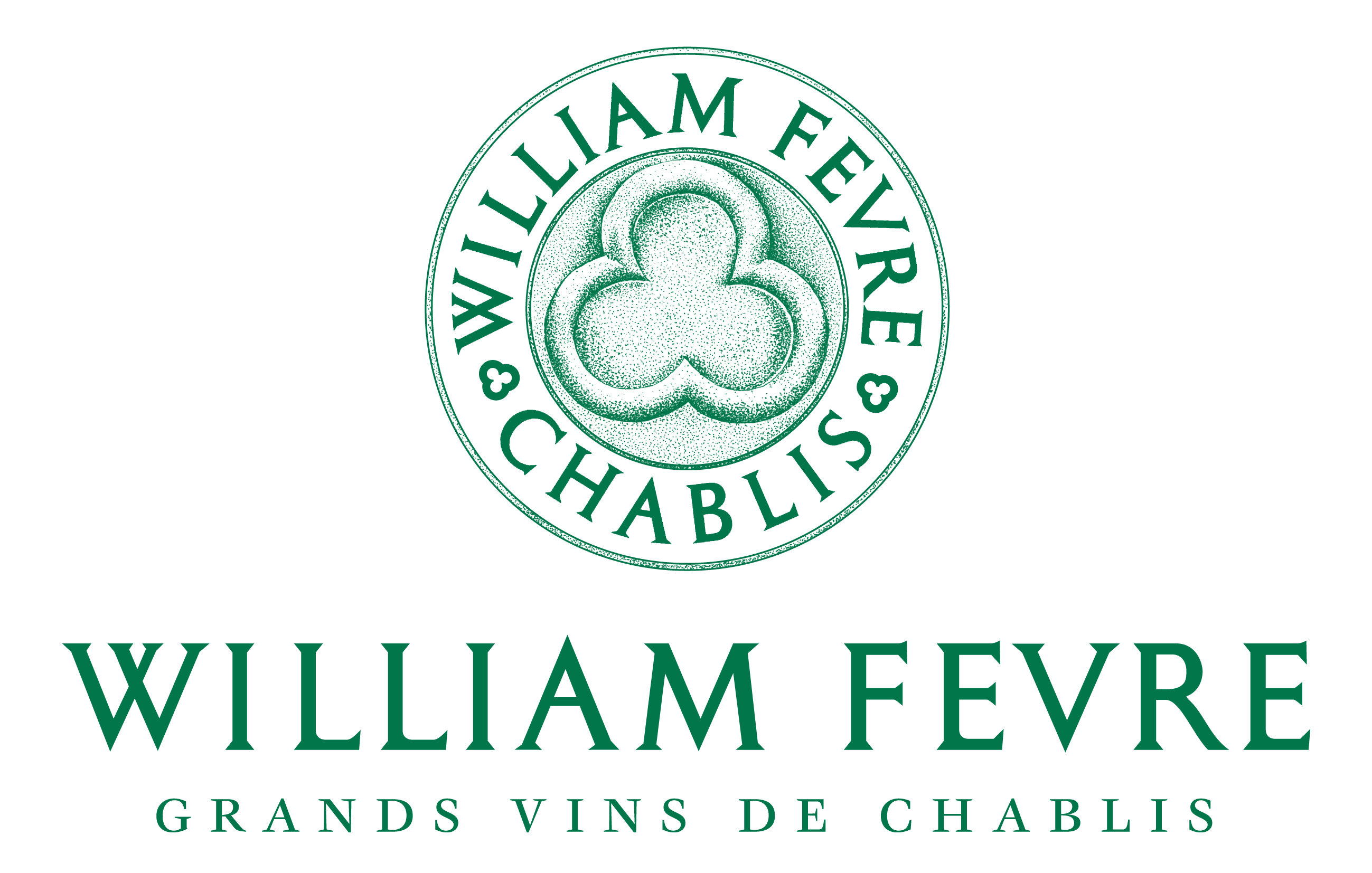 Domaine William Fèvre
21 av d'Oberwesel
89800 Chablis
Tel. : +33 3 86 98 98 98
Email : contact@williamfevre.com

williamfevre.com